Lawn and Garden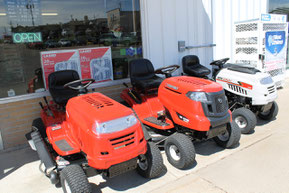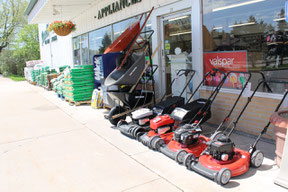 Russell's Of Neillsville can help you with all of your Lawn & Garden needs. Our helpful staff will provide you with the best products and great lawn care & gardening advice. 

Lawns need food, water and protection to survive. Adding fertilizer to your lawn can help make your yard lush and beautiful. 

We carry a variety of grass seed and fertilizer, as well as insecticides, weeds control and potting mixes.

Along with carrying the supplies to create a luxurious green lawn we also carry the tools you need to maintain your lawn, including Push and Riding Lawn Mowers, Gas and Electric Weed Trimmers, Fertilizer Spreaders and much more!